WE ARE PRAMA, DATA ENGINEERING & CLOUD SOLUTIONS EXPERTS

Stand by our customers every step of the way as they write the next chapter in digital transformation.

Build products that change the world for the better, powered by artificial intelligence and human creativity.

Be an organization that promotes a culture of diversity, positivity, and creativity.
OUR VISION
Shape a better future with curiosity, courage, and compassion.
UNITY
Our team of true mavericks brings with them their unique skills, diversified knowledge, and years of experience.
Our members are mindful of respect for one another, appreciate peer strength, and help each other overcome weaknesses. Our excellent team works in harmony and in the spirit of teamwork. Our collective knowledge and intelligence will help you build the best quality product and create the next generation of technology platforms.
CUSTOMER CENTRICITY
Customer success stands at the core of everything we do. Our team purposefully runs the extra mile for customer satisfaction.
Our business strategies and company culture revolve around the primary motto of building the best customer experience.
COMPASSION
At Prama, compassion is well woven into our culture. It reflects through each interaction within the organization and with clients.
Industries around the world are encouraging leaders to be more compassionate. Compassion is one of the most vital human factors needed as the world moves toward digitization and artificial intelligence.
RELIABILITY
Our team stands by the work we deliver. We ensure that our efforts and work add value to the end products delivered.
We have curated an attitude of no compromise when it comes to quality.
LEARN, UNLEARN & RELEARN
Knowledge lies at the heart of excellence. 
But thanks to technological advancement, knowledge is constantly evolving and changing. At Prama, as much as we are focused on learning, we are also consciously practicing unlearning old ways and relearning the cutting-edge technologies, processes, and methods.
ADAPTABILITY
Success and failure have roots in an organization's swiftness in aligning with emerging technological innovations and market trends.
We are never shy of taking bold steps in keeping up with the advanced systems and futuristic trends. Our team is well-trained in quickly learning customers' technical infrastructure, workspace, and culture.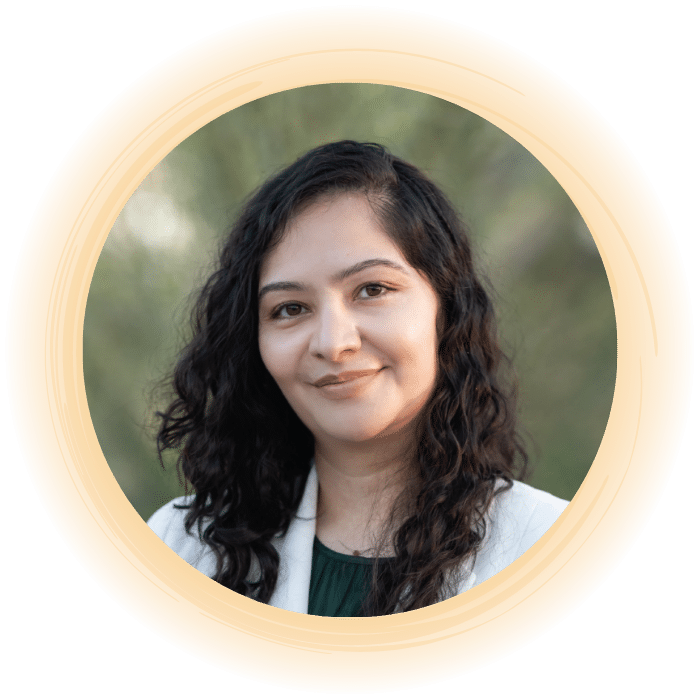 Ronak, President and Co-Founder of Prama, is an industry leader with over 15 years of experience in the IT sector. Her expertise extends beyond technology, encompassing strong cross-functional team leadership and product building. With a passion for innovation, Ronak has been instrumental in Prama's growth, driving the company's strategic GenAI initiatives and business expansion. She is the guiding force in Prama's pursuit of pioneering solutions and remarkable success.
Chirag is the founder and CEO of Prama. He is a true visionary with over 20 years of experience in the IT industry, making him an expert in Data, Cloud, and AI. Chirag is a seasoned executive and wellrounded technology expert with expertise spanning multiple technologies and domains. His ability to navigate complex challenges and provide groundbreaking solutions has made him a sought-after expert in the field. As an architect at heart, his work reflects his core belief in building a better future for all.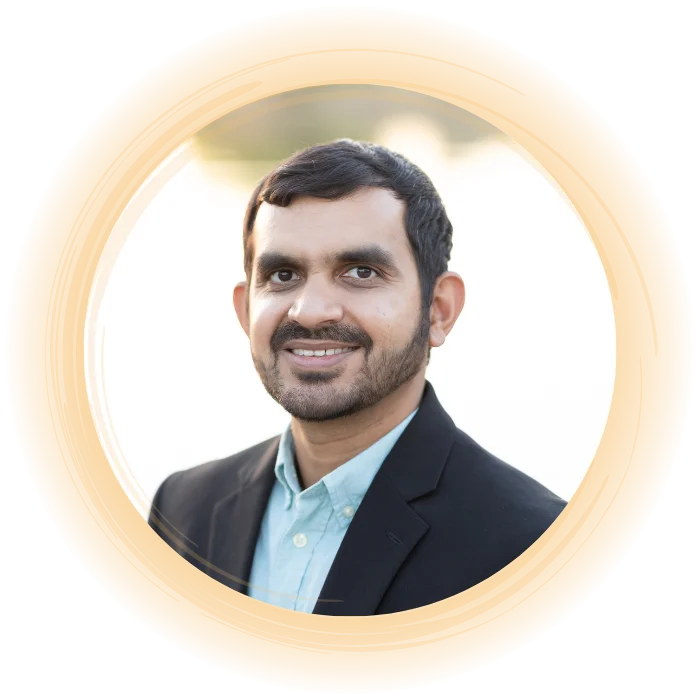 We are always looking for like-minded individuals to join our team.
Interested in joining our team?
Email your resume and we'll get in touch with you.