In today's fast-paced digital landscape, where innovation and creative strategy reign supreme, Prama stands out by offering transformative AI capabilities that reshape the way businesses operate. Delve into the world of Generative AI with Prama and discover groundbreaking tools that not only analyze existing data but also engineer novel data, creative insights, and dynamic solutions.
Elevate Your Business Potential with Prama's Cutting-edge AI Solutions
At Prama, we adopt a problem-centric strategy, ensuring that organizations pinpoint the most suitable use case for harnessing the power of Generative AI. Upon identifying the right use case, we assess the need—whether to utilize existing models or craft a bespoke one. Guided by human insights, the Prama team meticulously fine-tunes and educates the model. Finally, we seamlessly integrate the model into your infrastructure, primed for inference.
AI Solutions Tailored for Tomorrow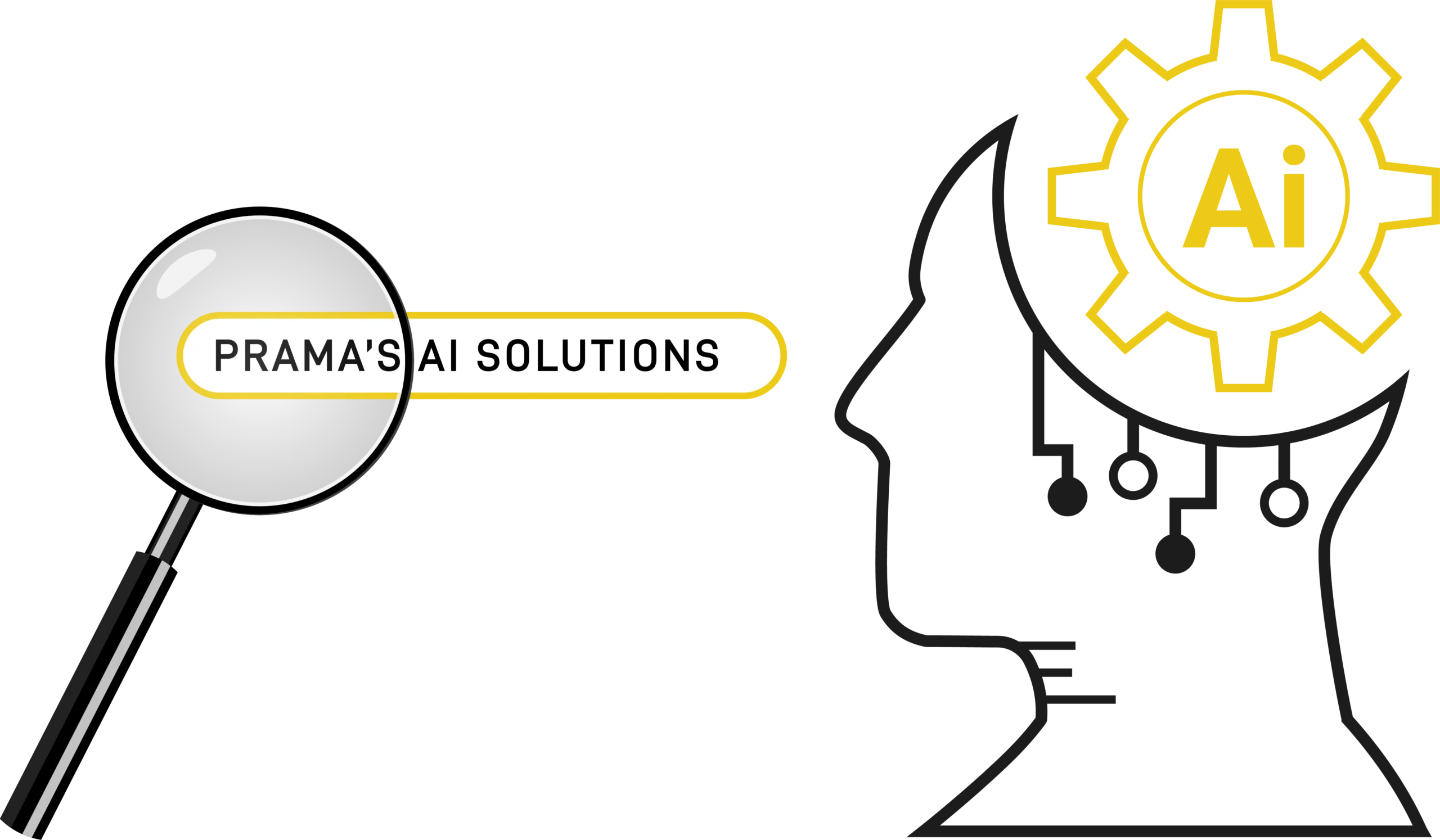 Empower, Innovate, and Lead with Prama
Unlock unparalleled competitive advantages, optimize operational finesse, and catalyze informed decision-making. With Prama's AI solutions, shape a future where your business isn't just competing—it's leading.
The world of technology can be fast-paced and scary. That's why our goal is to create an experience that is tailored to your company's needs.